FINANCIAL LIFE PLANNING
A Financial Plan for you.
Customized for your life.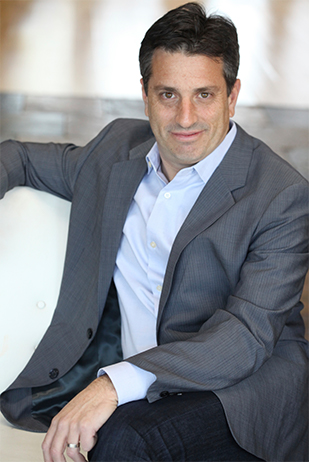 WHAT MAKES KRANE FINANCIAL SOLUTIONS DIFFERENT
Where are you going?
If you don't know where you are going you will drift through your life.
We believe in the power of CLARITY coupled with INTENTION.
We help you uncover what you really want for your life.
Not just in 20 years. But right now.
Justin Krane is a fee only Certified Financial Planner™ professional.
I WROTE THIS BOOK FOR YOU
some crazy funny money stories – with easy to act-on tips – to get your money life going.