FINANCIAL LIFE PLANNING
 
It's not just about return on investment.  It's about Return on Life.
It's about using your values to identify what's important to you – and making financial decisions to get more of what you want.
What do you really want for your life?  What kind of things and experiences do you want?  In 1 week? 5 years? 15 years? 30 years?
More vacations with your family?

Guitar lessons?

Starting a new business?

Setting aside money for college and retirement?  

Buying a house?

Paying off your mortgage?

Donating to a charity that means something to you?
Let's create a financial plan to work towards that.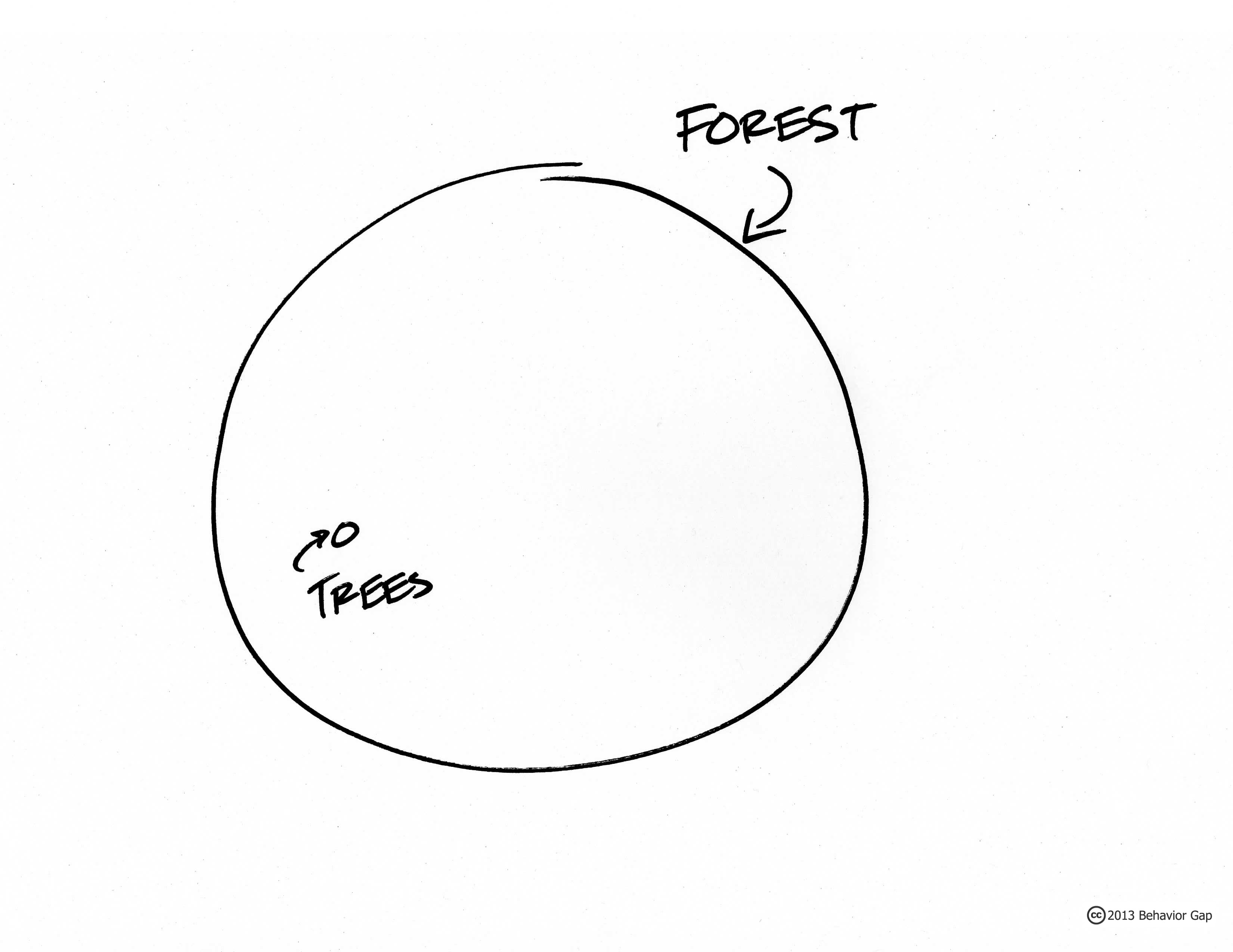 INVESTMENT MANAGEMENT
 
Let's create a customized portfolio for you – from scratch. A portfolio that we will build for you based on your goals, objectives, and risk tolerance.
One of the most important things about investing is the term compounding of interest. It's when your portfolio grows over time – because your money is working for you.
Can I guarantee this? No. But I can create a system for you – my style of managing money – with the goal of compounding your money over time.
I have used this investment management system for my clients for over 20 years. I love it. It's simple to understand. It's the engine with the goal of driving you towards what you want for your financial life.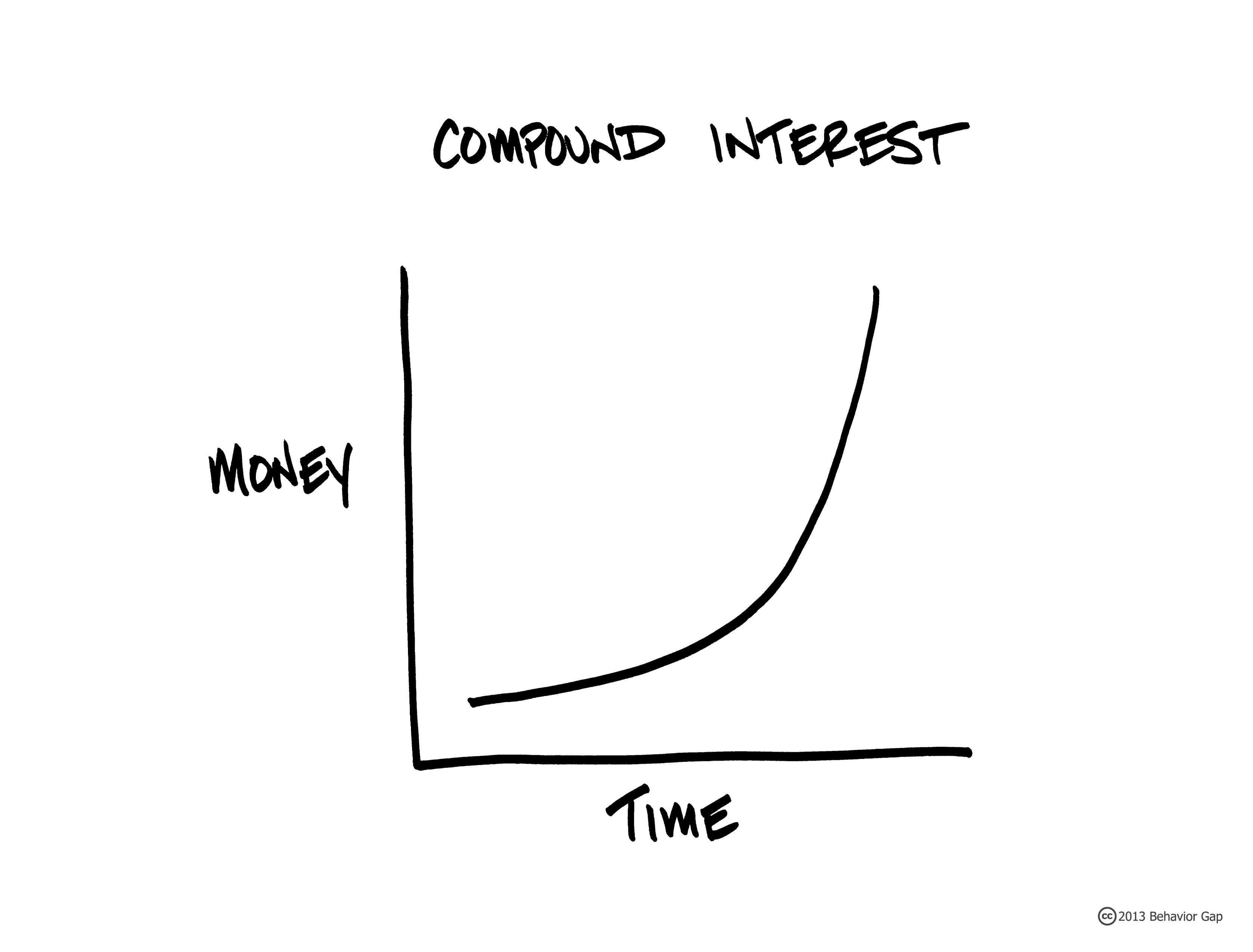 CFO FOR YOUR BUSINESS
 
Your business money. Sales. Cash flow. Profits. It's one of the primary drivers of your net worth.
Let's dig into the numbers. Lets be strategic with your business money.
We will create strategies for :
Tracking key performance indicators
How to work with your bookkeeper
Pricing strategies
Making smart investments in your business
Designing a marketing campaign while being mindful of your business money